[align=start]"Flops of the Century:"?[/align]
someone got in the flops of the millennium
:fatgreengrin:
gotta love it bros, enjoy the glory on the new number 1
you all deserve it.
i guess its time to stick to mines now defender :p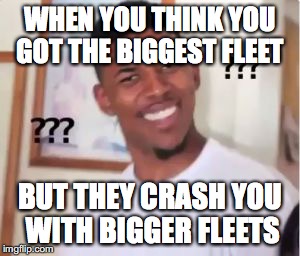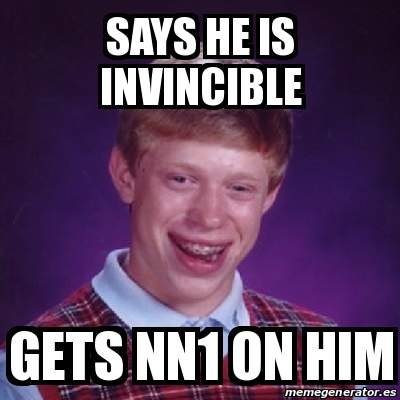 congratz on the biggest hit ever in ogame history
:D
like poetry to my eyes
"I am a 2D oppai/petanko lolicon and I am proud of it."
But I'm not limited to lolis.
-Taiga, 2016
Don't bother searching, for somebody like me
Click here for board rules
Smod
My team: arMakedon, Handicapparking, Blondu, Marshmello, Mavericks, Hatu