The Empire always rewards those who stand by it's righteous side, and here is you chance to be one of those.
The Imperial senate is looking for new commanders, technicians, overseers and, of course, senators.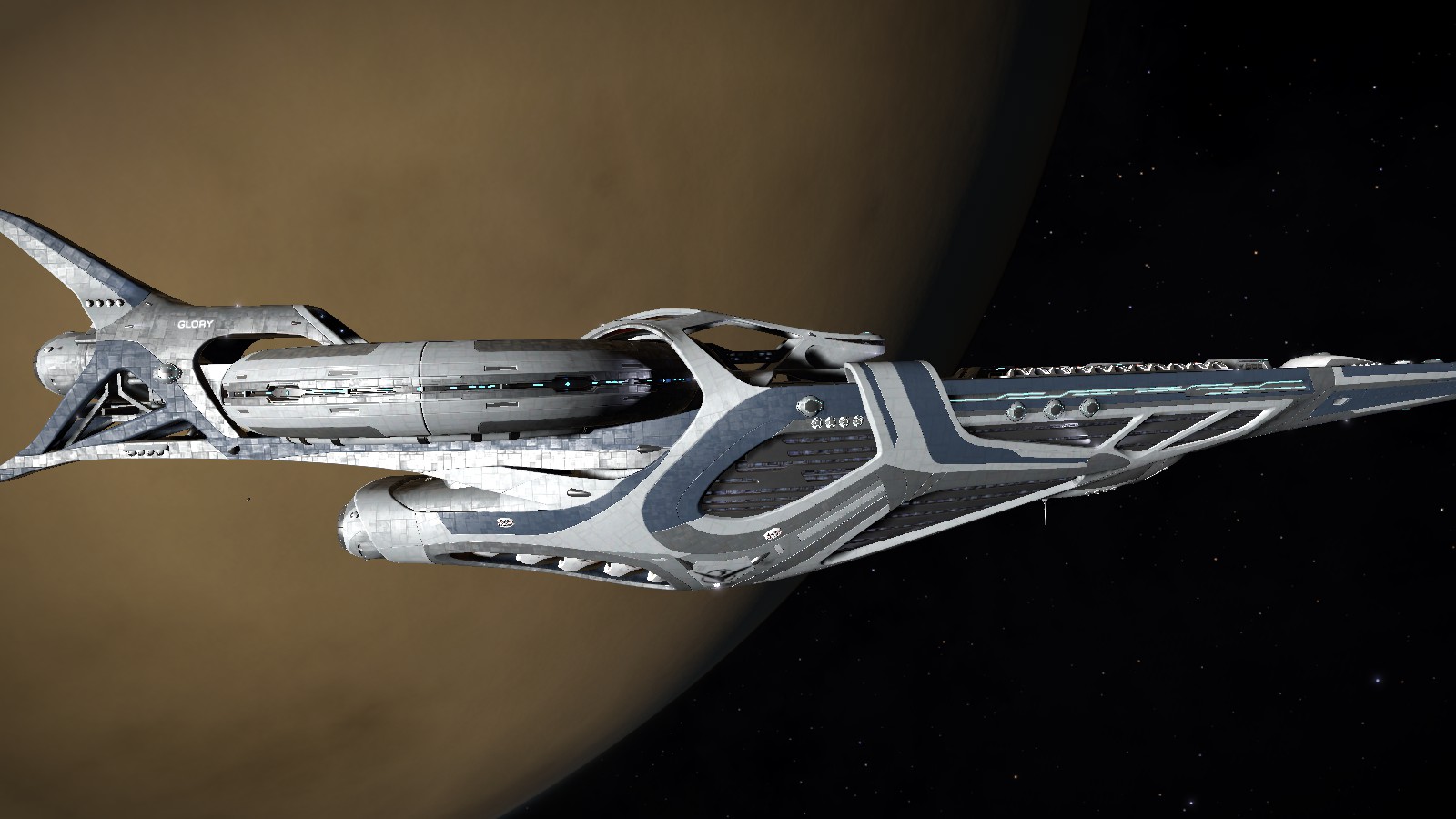 For all those would like to benefit from incredible luxuries and riches of the empire,
we await them at our embassies and interdictors.
We are accepting applications until further notice.
Alliance page:
s145-en.ogame.gameforge.com/ga…nfo.php?allianceId=500222
Empire of Spica
Together we are stronger than those who wish to seek to tear us down