Dear players,
To compensate for all the problems caused with Lobby release there will be 2 extra events:
From WEDNESDAY
13th
till SUNDAY
17th
, event planets will be spawned across the galaxies.
Players will be able to find items (same as in auction & import/export) by attacking those planets.
During that time,
players will receive also receive x9 more Dark Matter on expeditions
(in the case they find Dark Matter)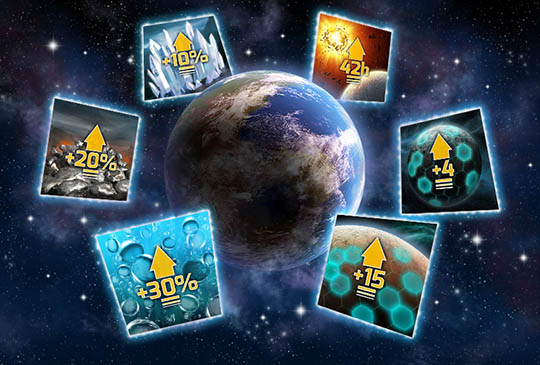 Your Ogame.org Team
"Let me be clear as I can be: In politics and in life, ignorance is not a virtue. It's not cool to not know what you're talking about."