Dear players,
From
Monday, December 03rd until Sunday, December 09th
we will have a research event.
All researches started within the event period will be upgraded
25% faster
(technocrat bonus will also be applied).
Those researches that were started before the event won't be affected.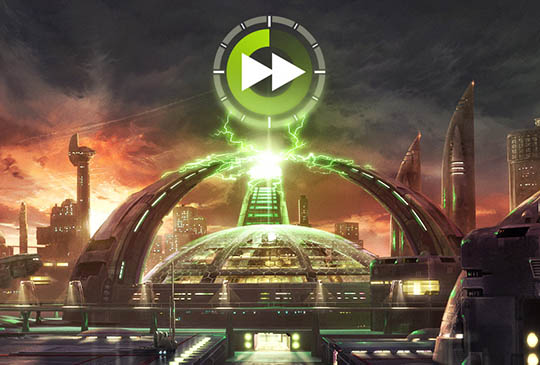 Your Ogame.org Team
"Let me be clear as I can be: In politics and in life, ignorance is not a virtue. It's not cool to not know what you're talking about."
The post was edited 1 time, last by Blankie ().