Dear players,
On
Tuesday, December 04th
from
00:01
to
23:59
(server time) we will have the following event.
We will increase up to
100M
the maximum amount of resources that you can buy at once as long as you have enough storage capacity for it (currently the limit is
10M
). After the event the limit will be set back to
10M
.
During this time you will be able to get maximum of
100M
resources at once instead of 10M for a much more convenient price.
Keep in mind this event will only be active in universes that are a minimum of 1 year old.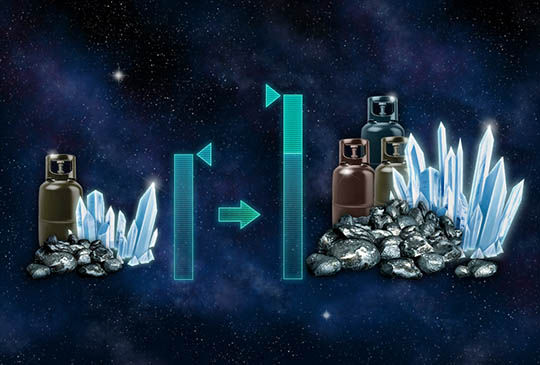 Your Ogame.org Team
"Let me be clear as I can be: In politics and in life, ignorance is not a virtue. It's not cool to not know what you're talking about."
The post was edited 1 time, last by Blankie ().