Dear players,
On Thursday
December 06th
we will have an Item offer all day long (
00:01
until
23:59
server time).
All items from the Item shop will have a
15%
discount.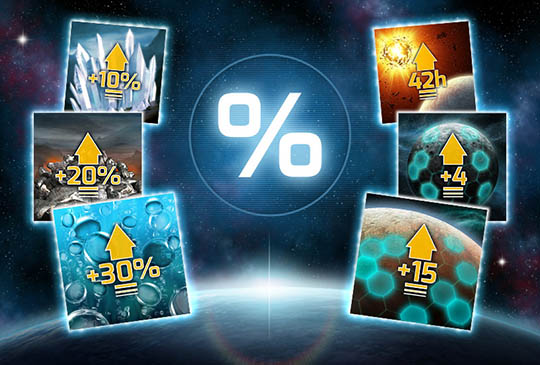 Your OGame.Org Team
"Let me be clear as I can be: In politics and in life, ignorance is not a virtue. It's not cool to not know what you're talking about."