Dear players,
From
Wednesday 15th till Friday 17th of May
,
our players will be able to buy
Newtron, Detroid and Kraken items from the special offer area
of the shop using Dark Matter.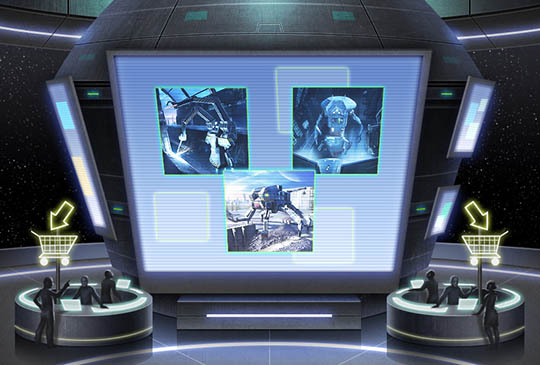 *You will be able to buy as much as you want. You don't have to use them right away and they don't have expiration date.
Your OGame.Org Team