HBH Declares war on LOVE
This will be a war a war involving Skill play.
War Guidelines
1) No MOON DESTRUCTIONS
2) Fleet HOF only hits count towards war TD.
3) First Team to make 1kkk TD from Fleet HOF's win.
4) Any Moon Destructions Done from the opposing team will result in the leader of the opposing alliance destroying all their moons (Renzuki from HBH) IceBreaker aka Game Over from LOVE)
5) Leader of the losing alliance will destroy all moons within 24 hours of War TD being reached. Every 12 hours that goes in violation, the next highest ranked member in the alliance will also destroy their moons until they are in compliance.
HBH Members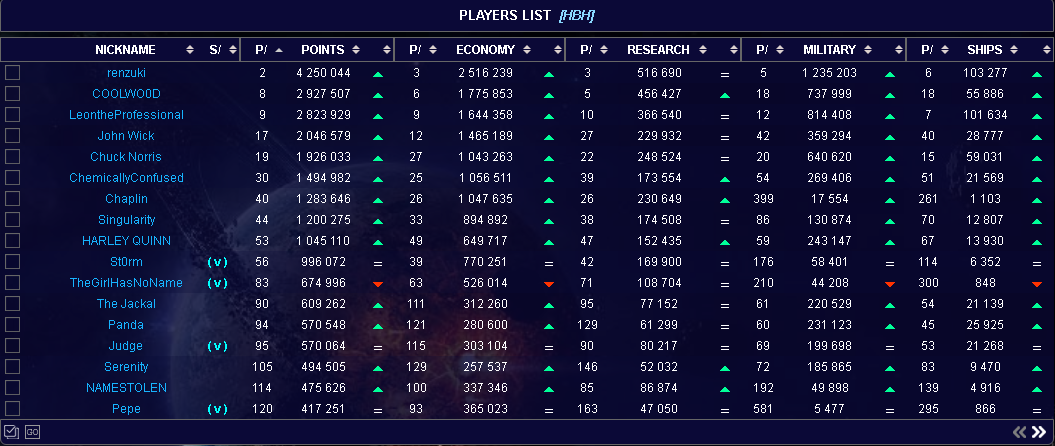 LOVE Members