Dear Players,
On Tuesday 14th and Wednesday 15th of January , we will have a MOON Items offer (00:01 until 23:59 server time).
ALL MOONS items (items for moonshots and for moon fields) will have a 15% discount.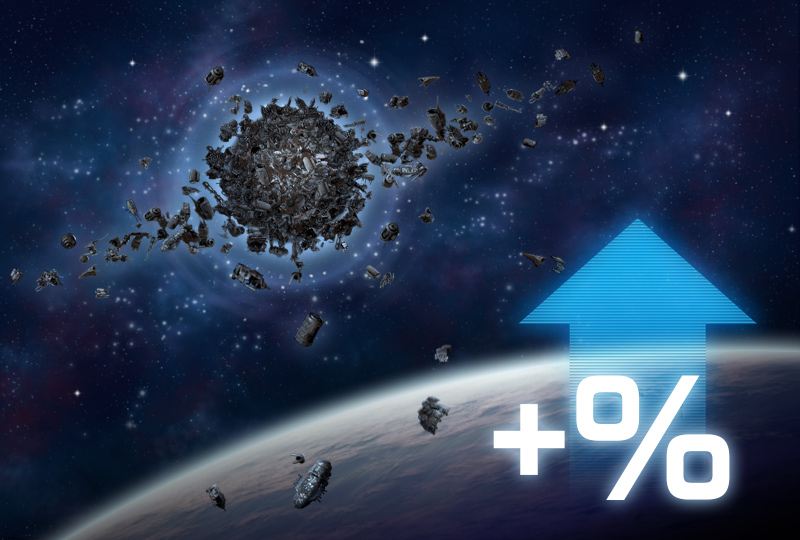 In addition: we will also have a 40% moon chance event running at the same time.
As usual, MOON items will also create a 40% moon chance during the event.
Your OGameOrg Team