Hi,
你好
From Thursday 12th till Friday 13th of November , we will have a MOON Items offer (from midnight to midnight).
在3月12日至11月13日,
ALL MOONS items (items for moonshots and for moon fields) will have a 15% discount.
購買月球相關商品將享有15%的折扣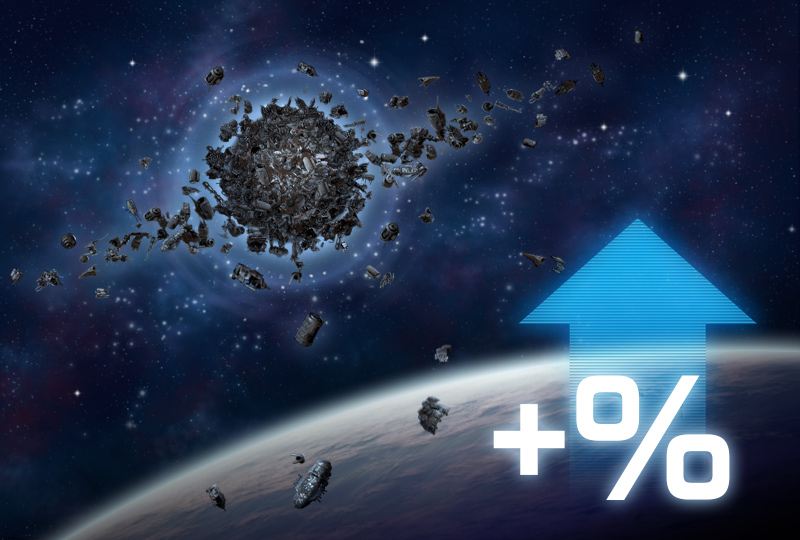 In addition: we will also have a 40% moon chance event running at the same time.
As usual, MOON items will also create a 40% moon chance during the event.
另外,活動期間,生成月球的機率將會是原來的兩倍,渣量不變,意即原本200萬的廢墟可以有20%的機率生成月球,活動期間,將變成40%。
您的OGameTW團隊