Are you one of the 72,445 +/- members of the graveyard? Don't know where to go? Looking for something different than all those hectic and troublesome "speed" unis? Do you want that "legacy" feeling of oGames glory days?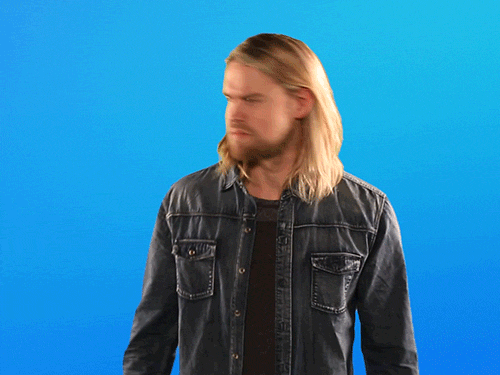 Then come to Dorado! The only remaining .org uni with all 1x settings!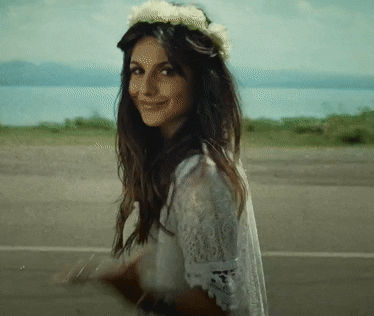 1x fleet? Yes! No more worrying about going out to the mailbox or using the commode only to come back and find out everything you have worked so hard for has been lost!
1x ECO? Yes! No more worrying about having to collect up all that RES multiple times per day to save it from those greedy raiders!
1x research? Because good work ain't cheap and cheap work ain't good...and you know good work takes time!
ACS? Yes! Gotta love a team sport.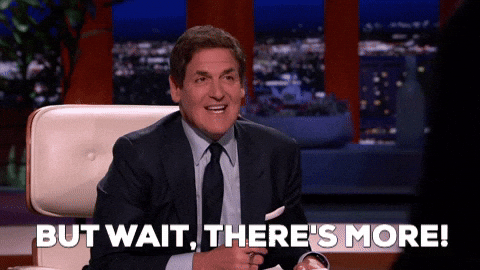 What about the DF? Standard. You gotta work for that money like a respectable fleeter, none of that millennial, "instant gratification", gotta have it now, impatient crap here folks.
What about DiDF? Nope. You wanna crack that shell, you gotta put in the effort.
What about deut consumption? Normal. Because time is money and deut doesn't grow on trees.
Probe storage? Nope. Do you really want these accounts with 500K+ probes running around here wiping inactive farms clean like that?
Reduced galaxy? Nope, we got all nine of 'em baby! Lots of room for you to move about and really explore the "space".
1x Fleet / 1x Economy / 1x Researchspeed, 9 galaxies, +25 fields + 8,000 Validation-DM
Worried that it will just change on you? We just had a poll, and there will be no vote to make any changes! So rest assured, we'll be 1x for a while.
Worried that there are some really big accounts in Dorado with monster fleets that will just bash the crap out of you relentlessly? Keep in mind, we got normal fuel consumption, 1x ECO, and 9 galaxies to temper these fleets.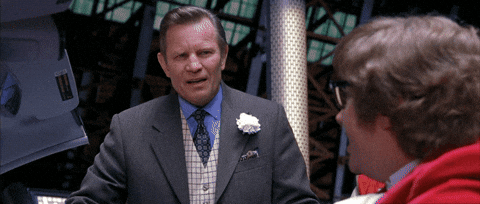 So come to beautiful Dorado, or as the locals here affectionately refer to it as Donato 'Nam! Enjoy your life again! Go to the movies with your date without worrying if you're gonna make it back in time for your fleet save. Go out and get knee walking drunk with confidence that your fleet save is long enough to outlive your hangover! Got stuck in traffic? Who cares, it's 1x...you got plenty of time! Live free again!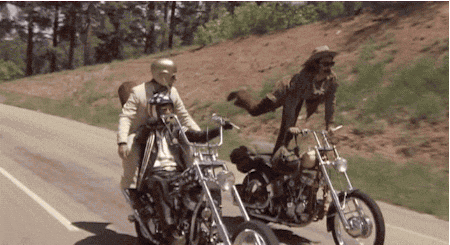 Whether it's to relive the glory days in "legacy" speeds, or maybe you've been crushing it in the speed unis and it's time to go into semi-retirement with "retirement" speed...then Dorado, should be your new home.
Reach out to the Game Forge support staff and open a ticket to merge your account today! Get that account into Dorado ASAP and join us in our relaxing, blissful, carefree uni, free of stress...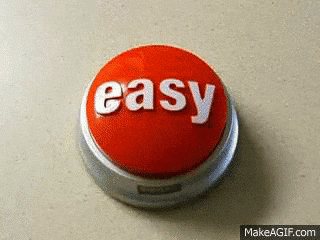 This is how I play oGame in Dorado...you can too: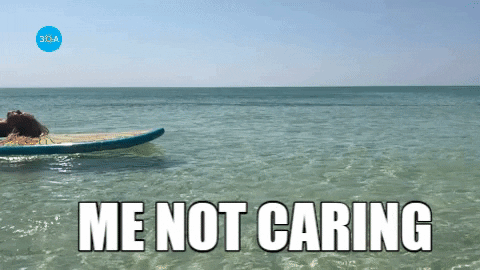 Just remember, you can't bring an account that would land in the top 20, here are their current ranks/points.
https://www.mmorpg-stat.eu/bas…j_a=1&univers=_156&pays=2
1 148 661 179 Brutal Thanatos [WCKD]
2 144 179 116 priest [INDUS]
3 129 360 971 Bala (v) [HUN]
4 116 447 535 Kirito [WCKD]
5 107 627 700 PAGAN [WCKD] <---- pfftt...this guy, lol.
6 106 240 764 Luki [AXE]
7 93 606 018 qwertyuio (vi)
8 88 603 864 Isildur (vI)
9 84 786 125 Kova The Beast [AXE]
10 79 759 301 Captain Morgan [INDUS]
11 79 459 434 Gullcsi [HUN]
12 72 137 466 Yoda [AXE]
13 71 937 435 Magnus Carlsen [RNR]
14 70 508 585 CRAZYHORSE [WCKD]
15 69 849 299 NoName [WCKD]
16 66 007 549 Szatesz [HUN]
17 65 875 458 Hellraiser [AXE]
18 64 331 208 Jensen [WCKD]
19 58 637 474 Ancalagon (v)
20 54 431 310 Radiate [AXE]
So, what will it be? More of this in a speed uni?
Or a life of serenity in Donato 'Nam!