Dear Community,
From September 23rd to September 25th, our players will be able to buy Newtron, Detroid, and Kraken items from the special offer area of the shop using Dark Matter.
Also, you will be able to buy Lifeforms Newtron and Krakem items.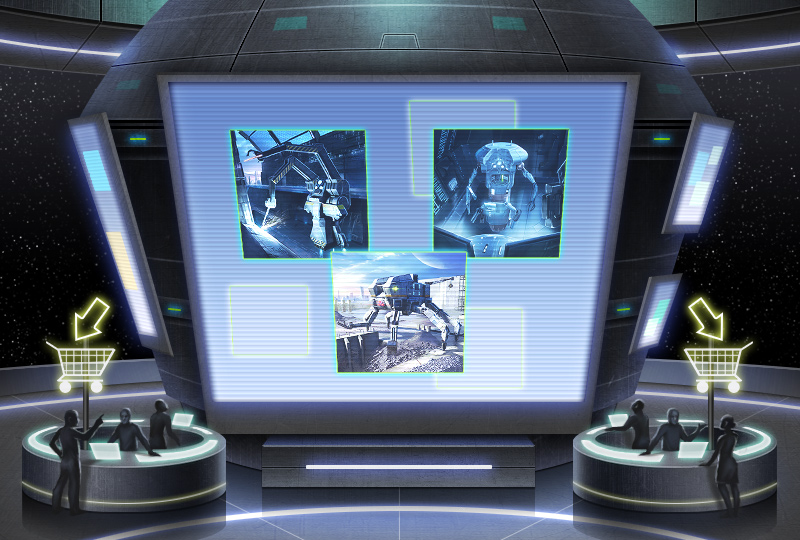 Note: you might see the new Epic items are sorted in the second page. If you are not able to see them sorted, you will find them in the special offers tab.
Best regards,
Your OGame Team