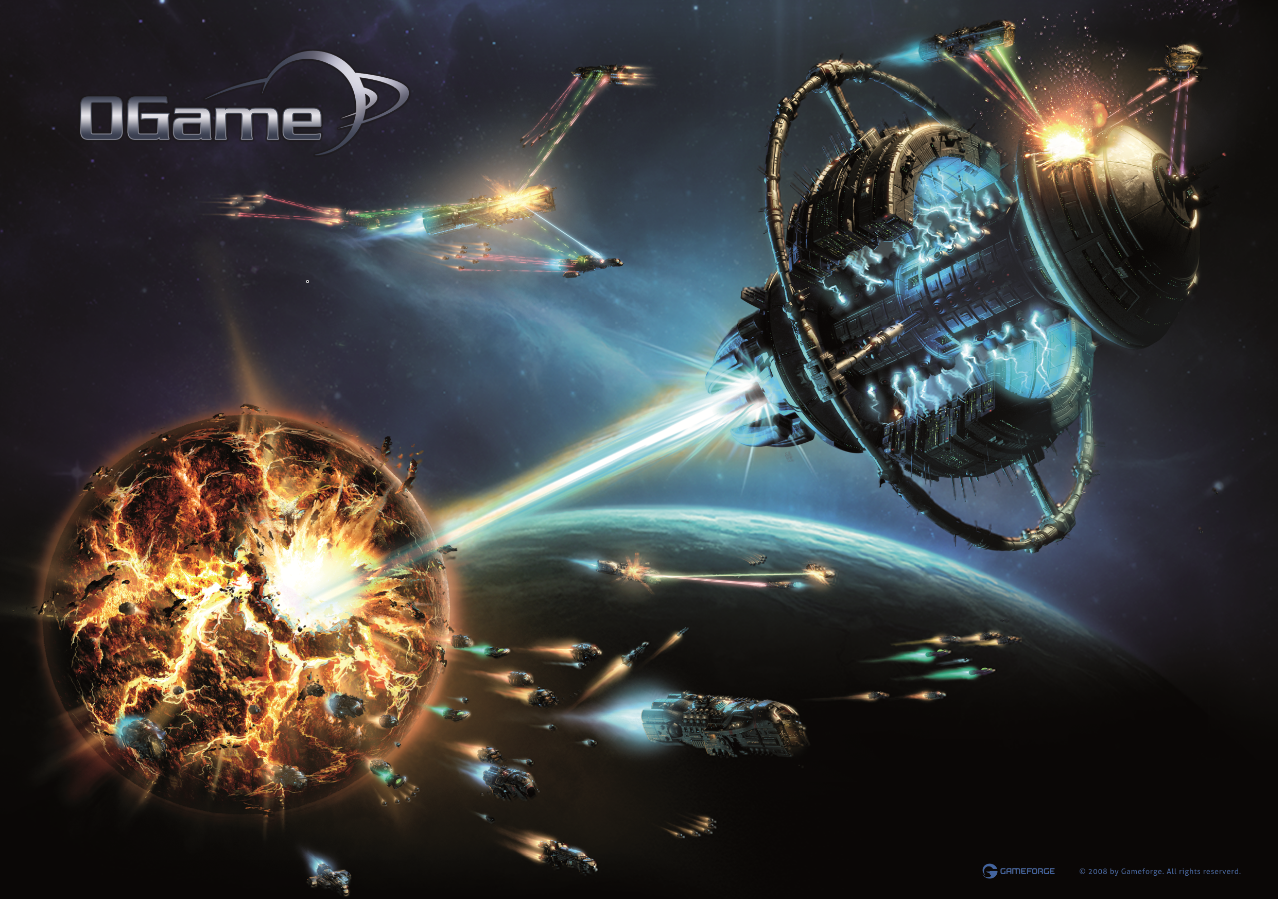 Greetings, Commanders!
It's Newsletter Friday again! Forget about metal, crystal, and deuterium, in our second raffle you'll have a chance to loot 25€ coupons and rare OGame posters! We will introduce a tool that will help you to raid more efficiently and maximize your profits, provide some insight into how ideas are developed, and the second part of our latest Q&A video is finally ready. Of course, there's also going to be an exclusive preview of upcoming events again. So, remember to check your mailboxes in the evening!
Have a nice weekend!
Your OGame team